This restaurant serves home-made Italian cuisine including pasts, fish and meat. Don't forget to save room for the desserts on the sweet trolley because they will prove too tempting to resist.
Prezzo
58 Cheap Street, Newbury, RG14 5DH +44 (0)1635 246165
Prezzo is another great option if you are looking for delicious Italian food in an informal yet classy setting. This particular restaurant is conveniently located in the town centre and overlooks the old market square.
You will find a great selection of dishes here including pizza, pasta, calzone, salads, meat dishes and some very tempting desserts. Many of the main courses are available in a light option so this is a great place to eat if you're counting the calories.
Pizza Express
19 Market Place, The Kennet Centre, Newbury, RG14 5AA +44 (0)1635 569284
As one of the most popular chain restaurants in the UK, you really can't go wrong with Pizza Express. With a huge selection of starters, main courses and desserts, you will never go hungry and you certainly won't be disappointed if you're a big fan of pizza and pasta. Be sure to look online for vouchers because Pizza Express normally has some great money-saving deals on.
 Studio Thai
102/A Bartholomew Street, Newbury, RG14 5DY +44 (0)1635 31333
contact@studiothai.co.uk
This vibrant and friendly restaurant and bar is a great option if you love Thai food. As well as an amazing selection of drinks including beers, wines, spirits, cocktails and soft drinks, the food menu has something to suit absolutely all tastes. Whether you prefer a curry, stir fry or the famous pad thai noodle dish, there is a big selection of each including vegetarian options.
Chenz
28 Cheap St, Newbury, West Berkshire RG14 5D +44 (0)1635 550888
Since opening in May 2006, Chenz has quickly established itself as a favourite among Newbury's discerning restaurant connoisseurs in a competitive local market. They offer Chinese cuisine, as well as various Thai and Malaysian dishes.
Toby Carvery
110 London Road, Newbury, RG14 2AJ +44 (0)1635 45719
Every day feels like a Sunday a Toby Carvery because when it comes to roast dinners, they really know their stuff. Every day the Toby Carvery chefs lay on a huge feast of tender, hand-carved meats with all the trimmings. From Yorkshire puddings, roast potatoes, vegetables and gravy – you name it, it's there.
Don't worry if you're not a fan of roast dinners because there is plenty more on offer including baguettes, salads, sausage and mash and a vegetarian option.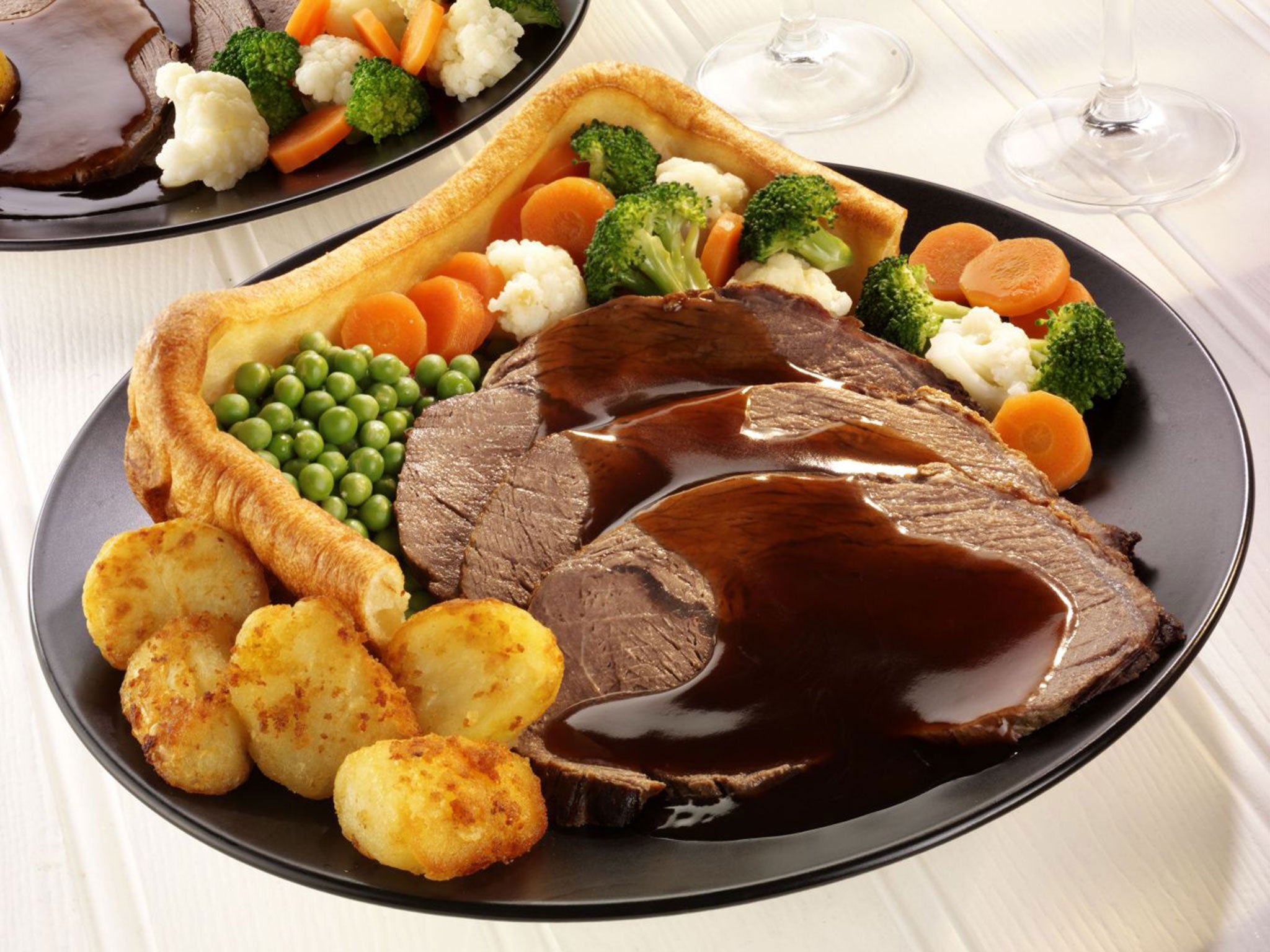 Bill's Restaurant
16-18 Market Place, Newbury, RG14 5AZ +44 (0)1635 528511
Bill's is a restaurant chain that has seen more and more venues popping up across the UK in the last 12 months. It's not hard to see why this restaurant is so popular, with its fantastic menu and interesting decor.
The restaurant is packed full of atmosphere and character. It comprises of a combination of quiet booths and seating areas as well as big sharing tables for larger parties. With regards to food you will find everything from burgers, curries, salads and pies to steaks, skewers, ribs and risotto.
El Sabio
5 Weavers Walk, Newbury, RG14 1AL +44 (0)1635 552644
After opening a hugely successful Spanish restaurant and tapas bar in Winchester, El Sabio decided to replicate their winning formula and open another branch in Newbury. The restaurant prides itself on its excellent, freshly prepared food, which uses the best authentic Spanish traditions combined with the finest local ingredients.
The menu includes of an array of unique tapas dishes like chicken, paella, chorizo, fish dishes, tasty vegetarian alternatives and much more.
Cafe Rouge
Parkway Shopping, Marsh Lane, Newbury, RG14 1AY +44 (0)1635 35670
Cafe Rouge provides the perfect combination of the welcoming atmosphere of a traditional Parisian style bistro with a great selection of French inspired food. Whether you're looking for breakfast with a twist, a quick coffee with friends, a leisurely lunch or an intimate dinner with loved ones, Cafe Rouge is the perfect setting.
From steak frites and moules marinieres to tartines, salads and desserts, there is something to suit all palates here.
Nandos
The Kennet Shopping Centre, Newbury RG14 5EN +44 (0) 1635 524380
Nando's is an international casual dining restaurant chain originating from South Africa, with a Mozambican/Portuguese theme. Nando's specializes in chicken dishes with lemon and herb, mango and lime, medium, hot, extra hot or extra extra hot peri-peri marinades